WM and I celebrated out 34th anniversary yesterday. He gave me these (which I pre-bought in the book sale I mentioned in a
previous post
):
I gave him a clock movement (the clock I bought him many years ago had stopped working) and a book (bought in the same sale):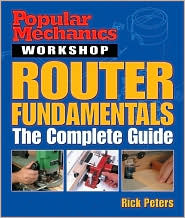 In not so happy news, Younger Grandson was rushed to the Emergency Room yesterday afternoon and was admitted to hospital for observation and tests late last night. It appears he had a "fit" (febrile convulsion) the cause of which may never be known. The most common reason is infection but all the blood tests show that he has none!

We are hoping he will be released tomorrow. DD is, of course, staying at the hospital; at the moment we have Older Grandson - his daddy will collect him some time this evening so Grandad can get some sleep before starting work at 6am tomorrow!
If you are the praying kind, we would very much appreciate your prayers. The doctor says that one possibility is "epilepsy" so we are standing united against this prognosis.
I will keep you informed as we get further news.