In between baby sitting and knitting, I have finally caught up with all 113 blogs that I follow. That is probably a bit misleading -- there are blogs on my reading list that have not had posts published to them for months. But there were also blogs on my reading list that I have since deleted -- I found I wasn't really reading their posts, just skimming to see if there was anything interesting, then moving on without commenting. It was time for those blogs to go! It's hard enough to keep up with the blogs that really interest me and still find time for my other hobbies!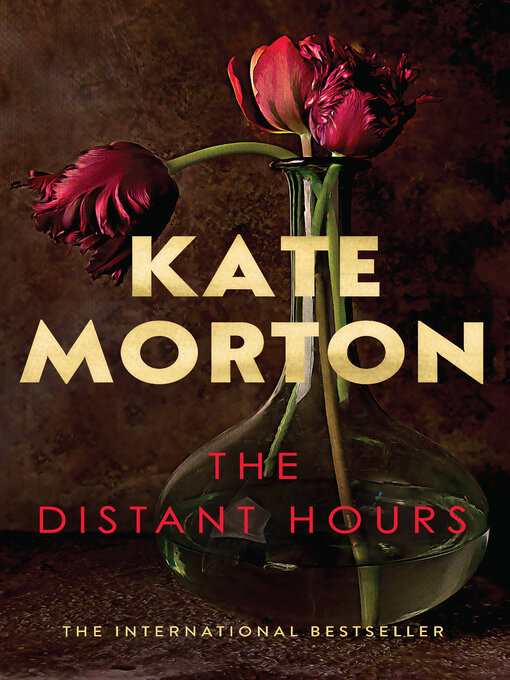 I have discovered a site called
librarything.com
where I can record what books I am reading and get recommendations for further books based on the books I read. Of course, the site can do other things too, but at the moment I use it as a database of what I'm reading and have read.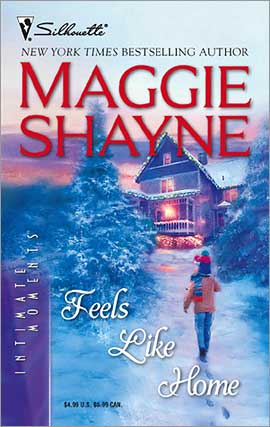 I have finished
The Distant Hours
by Australian author, Kate Morton. This is probably the best piece of fiction that I have read in a very long time. If you haven't read it, and you like mystery/suspense (it's not a detective story nor is a "horror" story), then I can highly recommend this. I certainly
look forward to reading more from this author in the future.
Since then, I have read several ebooks which I have borrowed from my local library and read on my iPad. The rest of this post is taken up with a list of books I have read and my 'review' of them.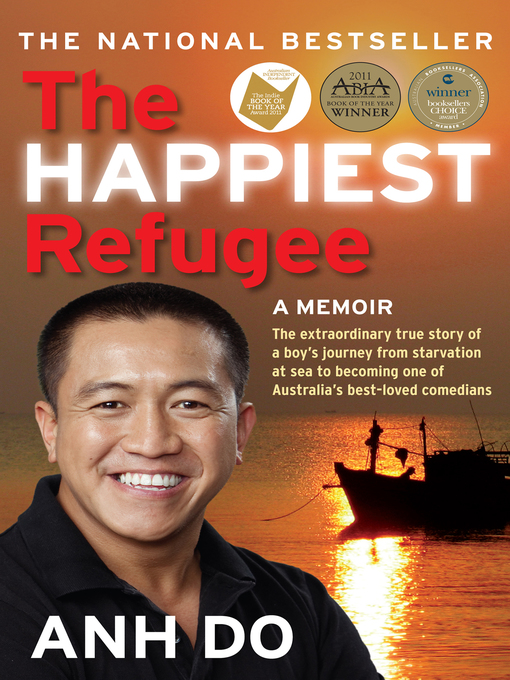 Feels Like Home
by Maggie Shayne was listed as a "Silhouette Sensation" which meant nothing to me -- but I soon discovered it meant the author was a bit more detailed in descibing the couple's intimate moments than I feel is necessary.
One particular scene could easily have been omitted and the main story would not have lost anything. Obviously, this is why the book is called
"sensational"! The basic story line (romance/thriller) had me reading as fast as I could to the
last page to find out how the story worked out. Of course I knew it would but just how was what kept me reading!
Even though I enjoyed the plot, I will not be in a hurry to read a book by this author or from the "Silhouette Sensations" collection again!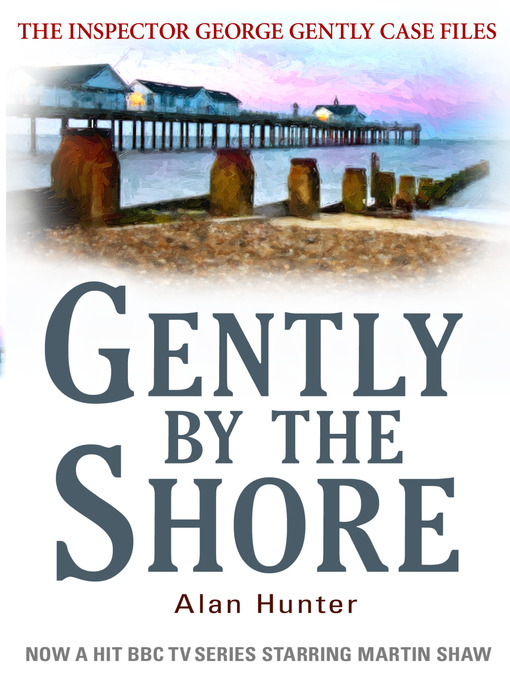 Then for a change of pace I read Anh Do's biography,
The Happiest Refugee.
Ahn Do is an Australian comedian of Vietnamese descent. The book was his life story from his birth in Vietnam, through coming to Australia as one of the "boat people", to his childhood and teenage years in Sydney and finally to his successful career as a stand-up comedian. The book was always positive and upbeat, despite including some tragic stories; a light-hearted read that I easily finished in less than twenty-four hours.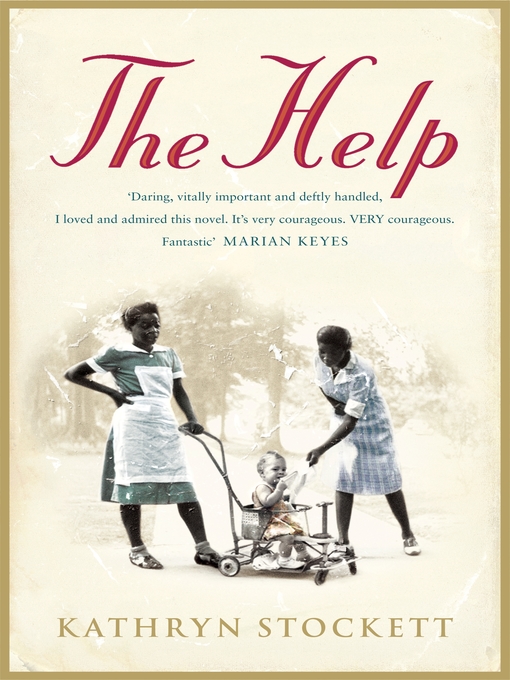 After that, I read a detective story,
Gently by the Shore,
by Alan Hunter. This series of books has been made into a television series, starring Martin Shaw
as Inspector George Gently. I quite like the TV series but I think the books are more rounded and bring more depth to the
character. In this particular story, Gently's assistant isn't anything like the character we see on television. Nor is the story set in the north of England as the television series suggests. I enjoyed reading as Inspector Gently did his own thing, quietly and methodically collecting clues, following leads and finally, of course, catching the killer. I plan to read more of this series.
Not being one to stick to one genre of book, I then went on to read the novel, The Help, by Kathryn Stockett. For some reason, I had thought that this was a light-hearted book, but it was soon apparent that this was not the case. It had me riveted to the storyline and I couldn't wait to read what happened next. I can see why it was turned into a movie but I don't think I'll ever see it -- movies of books I have
enjoyed rarely turn out to do the book justice!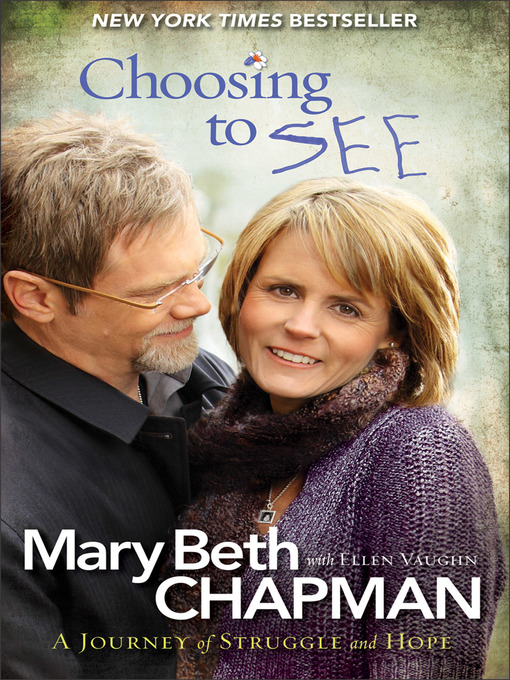 And finally, last Wednesday I finished an autobiography, Choosing to SEE: a journey of Struggle and Hope by Mary Beth Chapman, wife of Christian singer/songwriter, Steven Curtis Chapman. It is her life story but is centred around the loss of their five-year-old daughter through a terrible accident. I found it hard to put this book down. It has very short chapters and I would tell myself: "just one more chapter then bed". But I just couldn't stop reading -- and I finally went to bed at three in the morning! I cried and cried while I read the second half of this book; real, heavy, sobbing
tears. But that was okay, I had stuff I needed to deal with myself that I hadn't cried about -- so it was good to finally let go. The book is sad but it is, as the title suggests, a book about hope -- hope of eternal life and seeing their little girl again one day.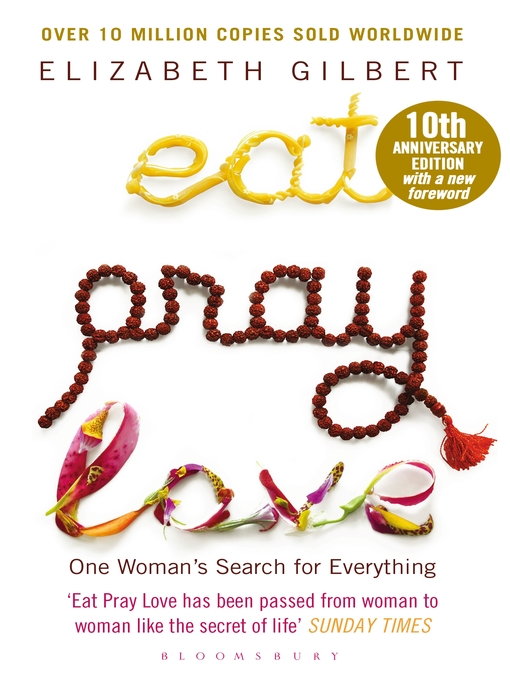 On Thursday evening I downloaded Eat Pray Love by Elizabeth Gilbert. It's hard to believe that it's six years since this book was published -- but perhaps it only became popular after the movie came out in 2010. I haven't started reading this yet therefore I can't make any comment. I guess it will be a little like Under the Tuscan Sun; I found the movie a bit disappointing after all its hype so never read the book.
Well, that's what I've been reading -- what about you?