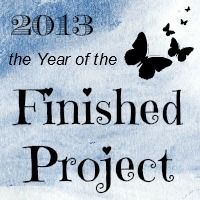 Apart from my
own linky party
, there are many great things happening out there in the stitching blog-world: donations, swaps, quilt-alongs and knit-alongs, lotto, round-robins and many linky parties.
I have, in the past, participated in knit-alongs, but so far I have not joined any online swaps or block lotto, and I've never been invited to join a "round robin". However, there are a few linky parties I have joined in the past and a few additions I
plan to join this year, on a semi-regular basis: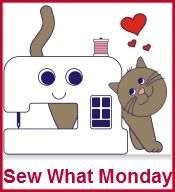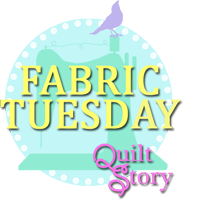 And two monthly linky parties:
Are you planing to join in with some of the fun?
I'd love it if you would join me for
2013 - the Year of the Finished Project
.